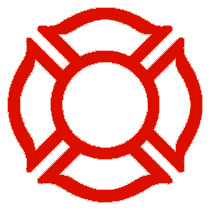 About us
With 24 full-time employees with a combined sewing experience of over 150 years!
We understand that PPE gear is needed ASAP and we meet that goal daily.
We have multiple weekly pick up and delivery routes throughout Northern California.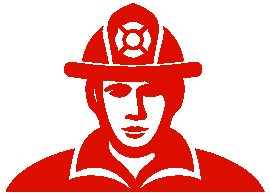 Services
We provide online garment tracking that meets NFPA 1851 standard.
We are a NFPA 1851 compliant cleaning, inspection and repair facility.
We install chemical pump systems and can program your existing extractor to run an efficient "in house" cleaning program.
Verified
We are a verified ISP (Independent Service Provider)
We are a factory authorized warranty repair facility for major manufacturers.
We proudly stock Solutions Safety Cleaning & Disinfectant products.
Featured Videos
Welcome to Scott's PPE Recon
Featured products
We offer a variety of detergents and disinfectants to meet your needs!
Save
Save
Save
Save
Save
Save
Save
Save
Save
Save
Save
Save
Save
Save